BUILDING HEALTHY COMMUNITIES
Health is at the heart of so much of the world's poverty and suffering. When communities don't have enough food, when they depend on unsafe water sources, when they don't have access to reliable health support, every life suffers.
Our health can be affected by almost all aspects of our lives.
Here are just some of the ways that you're helping to build healthier lives for those we serve: 
Improving access to safe water sources
Providing hygiene and sanitation solutions
Helping families access nourishing food
Supporting pregnant women and mothers with maternal and infant health and nutrition
Training community health workers and supplying transport solutions
Psychosocial support
In 2021, your generosity impacted 5,976,315 lives and supported more than 140 projects around the world.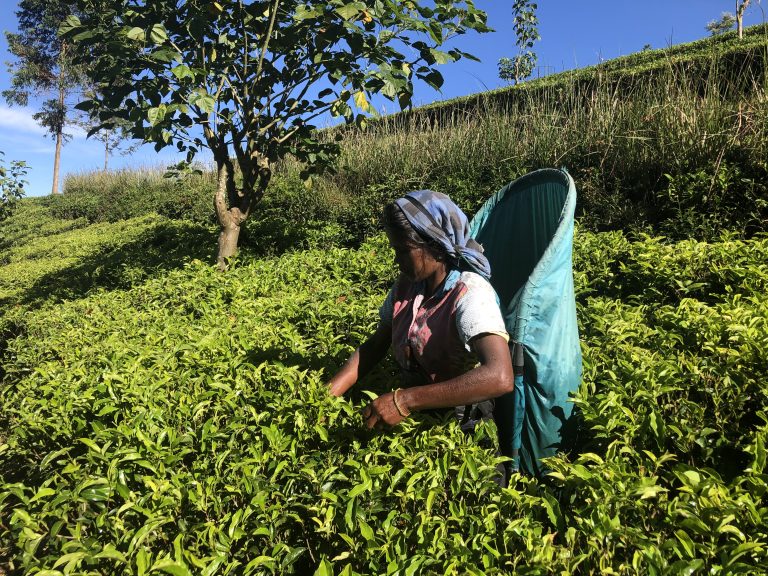 Health
Addressing the Immediate and Medium-term Needs of the Rural &
Read More »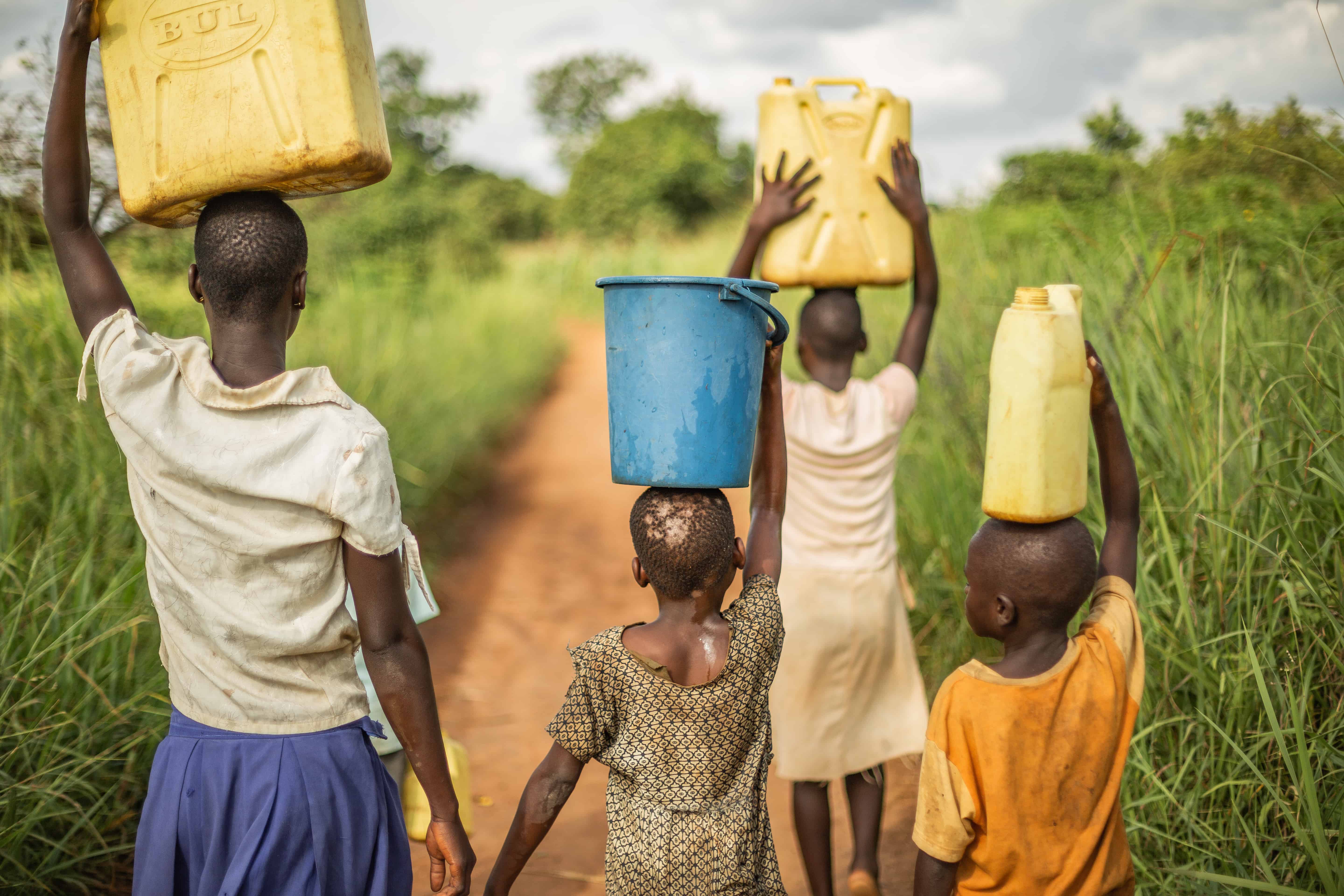 Health
The TAS project aims to reduce the risk of COVID-19
Read More »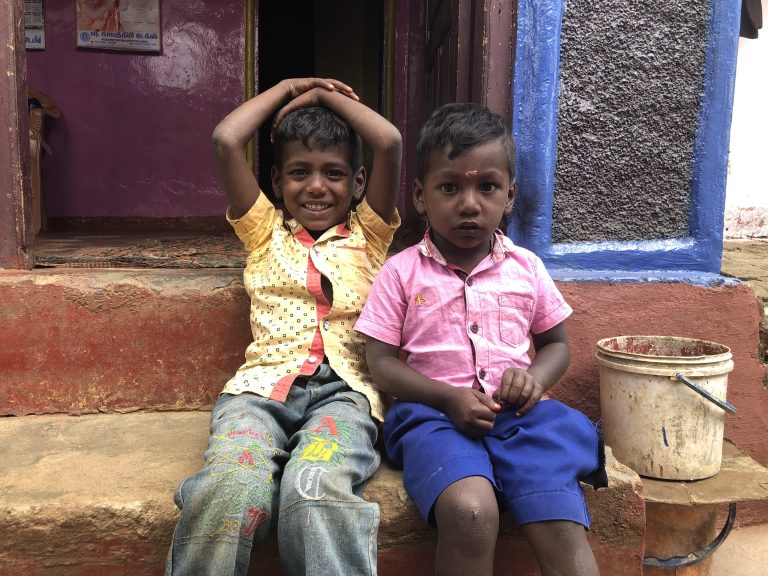 Health
The Assisting Communities in Creating Environmental and Nutritional Development (ACCEND)
Read More »