As the global humanitarian agency of the Seventh-day Adventist Church, it is our faith that drives our work of compassion.
Founded on Biblical beliefs of justice, compassion, and love, we are able to unite people and organizations around programs that deliver lasting change. We use these to address underlying causes of distress now, while cultivating a better tomorrow by unlocking the potential in people and kick starting a cycle of generosity so today's beneficiaries become
tomorrow's leaders.
In this way, we can be sure our work has a longlasting effect on not just individuals but whole communities.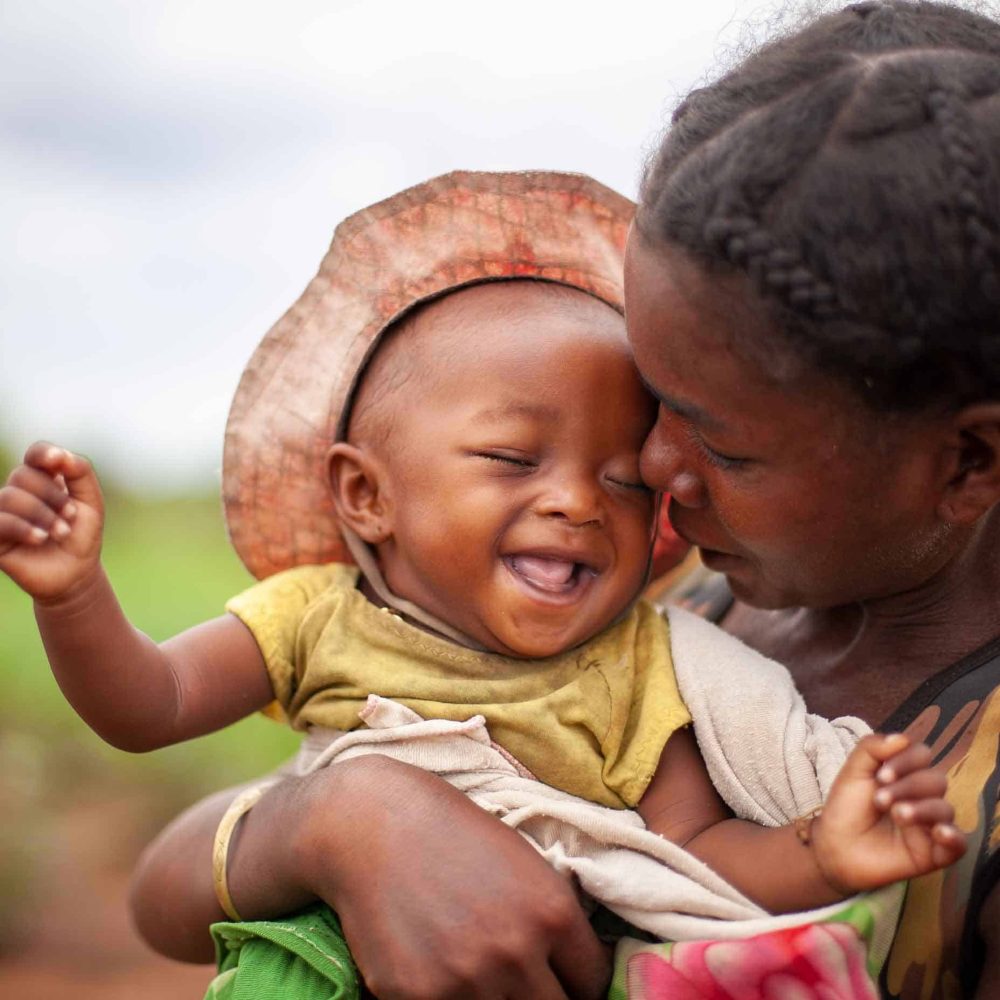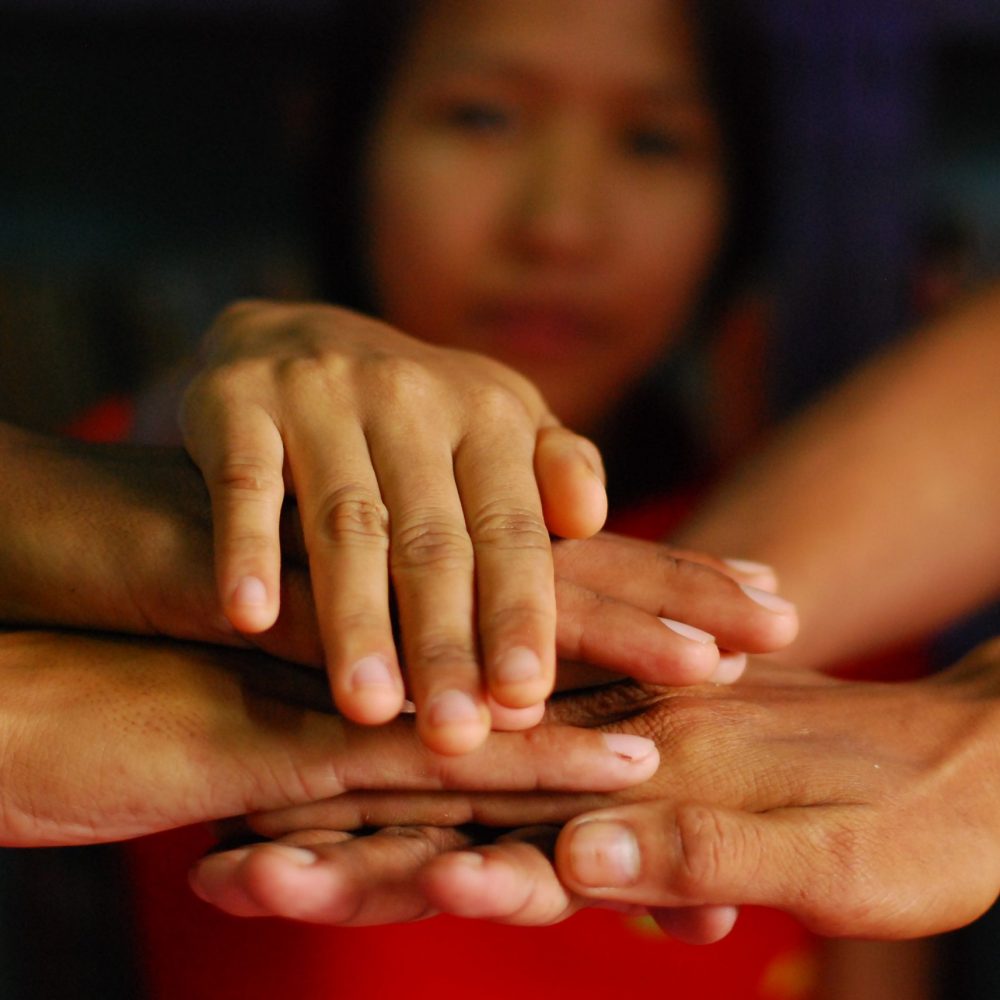 The uniqueness of the 20-million strong Adventist network lies in its level of connection and alignment.
This gives ADRA the potential to coordinate and communicate with the world's largest, and finest, integrated education and healthcare networks. This includes tertiary institutions, hospitals, clinics, and the professionals that lead them. With this support, we are able to work across health, education, and sustainable livelihoods with courage, confidence, and impact—maximizing our network to maximize our impact.
Real change starts at the grassroots level.
So we start by engaging the local community to ensure our programs are culturally relevant, then engage local staff, volunteers, and church network to deliver. This on-the-ground approach builds local credibility, which drives connection and fosters the transition from well-being to well-giving, resulting in programs that create long-term stronger communities. By bringing the best global innovations to a local level, we offer the best of both worlds in the quest for a better world.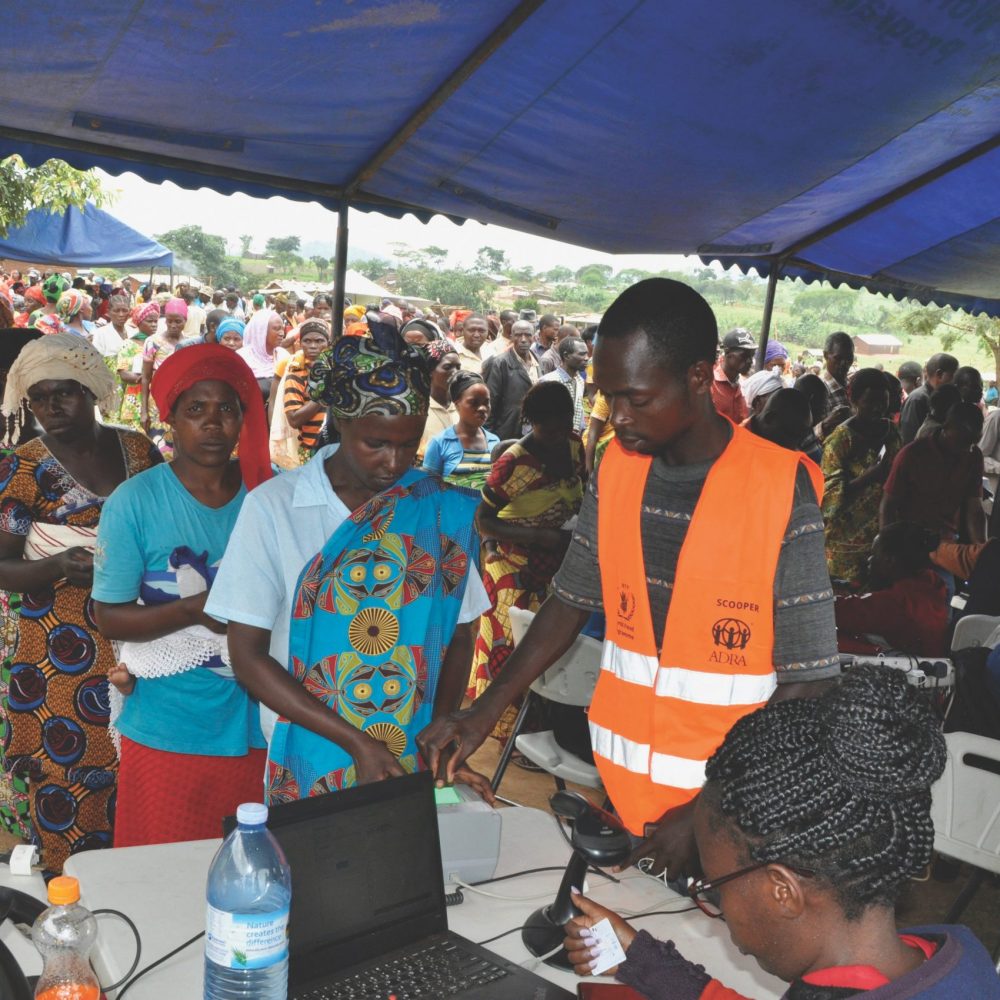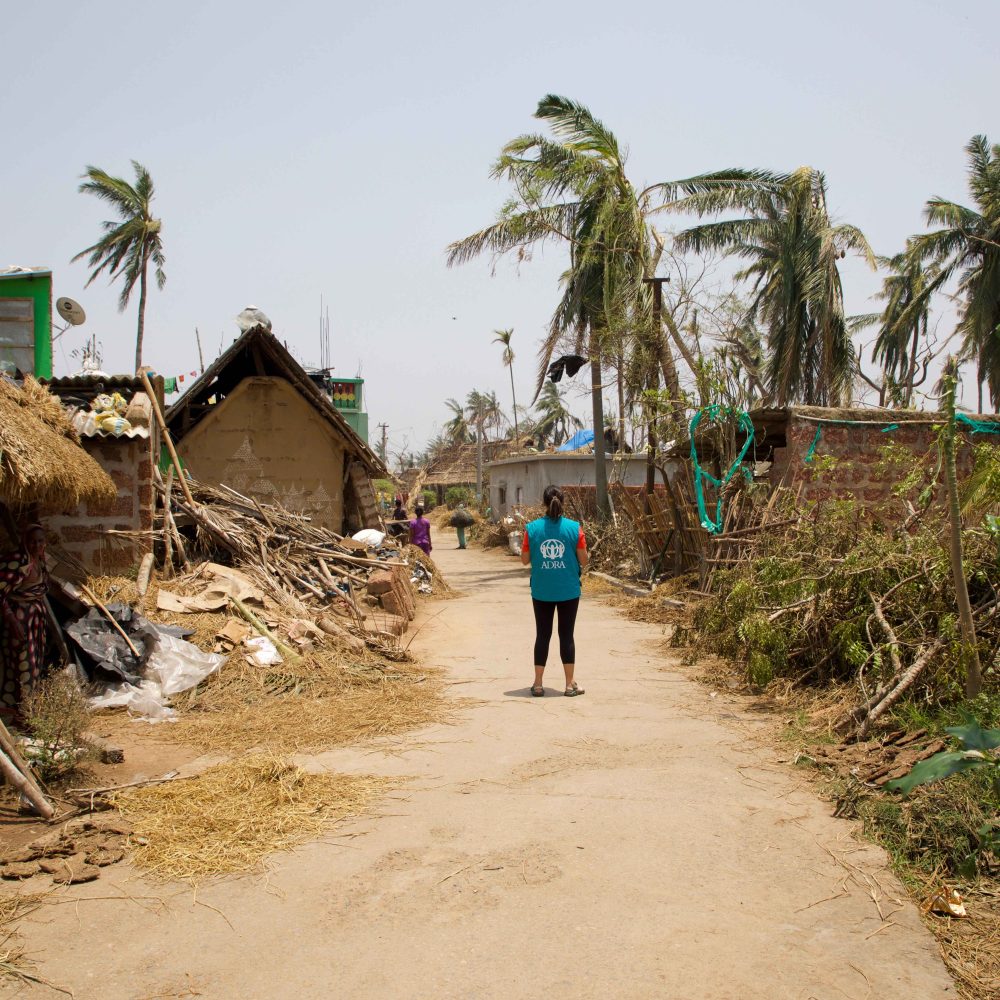 With ADRA, our reputation will assure yours. It's our ability to influence at all levels that make us impactful.
From country and corporate presidents to the local community members we work alongside, our reputation for courageously getting things done the right way is second to none. We sustain this by maintaining integrity across program design, delivery, tracking, and transparency. Our refusal to cut corners or compromise has won trust at the grassroots level—where action creates impact—which is why other organizations seek us out to be active on their behalf.