ADRA-UK's mission is to work with those most in need – whether they are suffering through poverty or have been affected by a disaster. Your donation enables ADRA to reach out right away and make a positive change.
We solely depend on public donations and income earned on projects. Your donation will help us to continue to do our work helping people that need it most.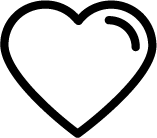 The most effective way to give to ADRA-UK is by making a regular monthly donation.
You can set up a direct debit online using our online direct debit page.
Alternatively, download our direct debit form print and post it to ADRA-UK, Stanborough Park, Watford, Hertfordshire, WD25 9JZ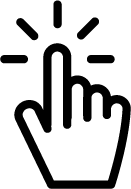 You can safely and securely make a cash donation to ADRA-UK using our online donation system on this page.
Please note we can only accept online donations from European Card holders.
Gift Aid It
Did you know your donation can be worth 25% more at no extra cost to you?
If you are a UK taxpayer, Gift Aid lets ADRA-UK reclaim tax on any dona-
tions you have made to us. Simply provide your details when donating
online or contact the office when donating offline.
Text ADRAHELP to 70470 to donate £10
Texts cost £10 plus one standard rate message
Legacy and Memorial Giving
Legacies are special gifts from one generation to another. By remembering ADRA 's work in your will you are providing future generations with the means to help themselves build a brighter life. 
Find out more about it here!