To serve humanity so all may live as God intended.
Justice. Compassion. Love.
ADRA is the global humanitarian arm of the Seventh-day Adventist Church—part of the 20-million strong Adventist community, with hundreds of thousands of churches globally and the world's largest integrated healthcare and education network.
ADRA delivers relief and development assistance to individuals in more than 118 countries – regardless of their ethnicity, political affiliation, gender, or religious association.
By partnering with local communities, organizations, and governments, ADRA is able to deliver culturally relevant programs and build local capacity for sustainable change.
ADRA's work touches millions of lives in more than 118 countries around the world. ADRA's on the ground approach allows immediate assistance in times of crisis and true partnership with the communities we serve.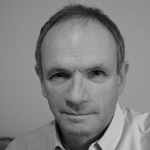 Bert R Smit has been the CEO for the Adventist Development and Relief Agency in the UK (ADRA-UK) since 2006. Under his tenure ADRA-UK developed professionally and adopted a new strategic framework which increasingly focuses on sustainable support for the poorest communities in the least developed and low-income countries.
Originally from the Netherlands, he began his career as a church pastor in the Netherlands before moving to Cyprus to head up the communications department of the Adventist Middle East Association. In 1996 he became European Region Director for Adventist World Radio – an international broadcasting service, in Berkshire, England.
Bert has a Masters in Divinity from Andrews University (Michigan, USA) and a Masters in Mass Communication from the University of Leicester.
On 1 April 2022 we welcomed back, after a gap of 4 years Hélia Mateus in her role as Chief Finance Officer. Hélia left in 2018 to focus on her family but decided that the time was right to return to work for ADRA-UK. We are extremely pleased with her return to her old job.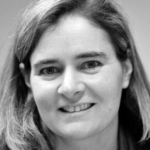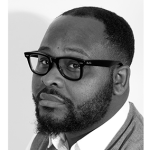 Howa started his career in development by joining ADRA UK in 2007. He was appointed as Chief Programmes Officer (CPO) in 2012 and has since been working on the strategic direction and operations for ADRA-UK's development and humanitarian work and programming. With a Masters degree in International Relations, he is also passionate about the opportunities that working for ADRA brings to be able to connect with people and communities from all over the world.