We can't do it without you
When you take a look at our world, it's easy to see we've got a million things to do. The world needs you and so do we!
Together (you + ADRA) we can release lives from poverty and wrap the comfort of aid around disaster survivors.
Fundraising
Fundraising is a rewarding and fun way to involve others in support of an issue, project or community you are passionate about.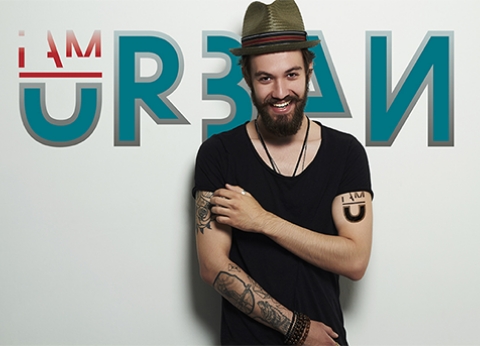 I AM Urban
The I AM Urban initiative of ADRA-UK encourages volunteers, especially young people, to address community development issues in the UK.
Shop and help
If you shop on Amazon, use the link below to let ADRA get 0.5% of your purchase donated. No cost to you!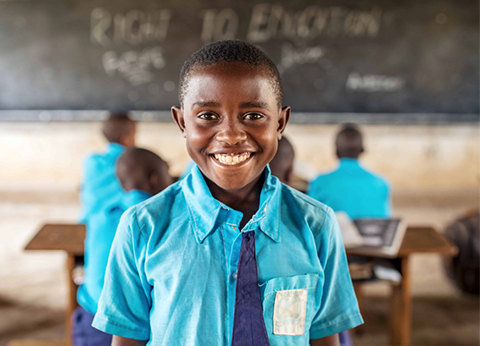 Advocacy
Every child. Everywhere. In school. is a global campaign to ensure that every child, everywhere, attends school and completes their education.
We have lots of stories from our projects around the world and we are adding new content frequently!