Here is the latest information (December 2022) about our work: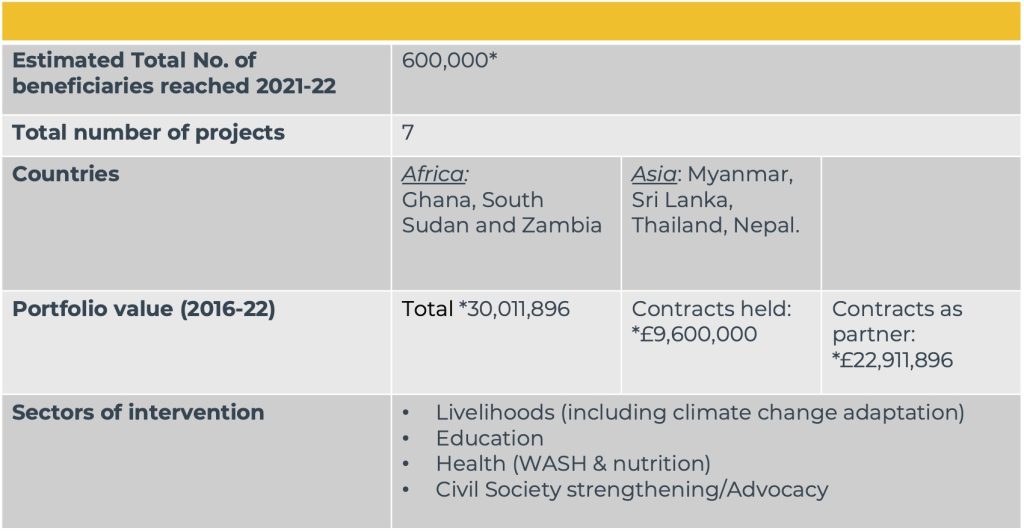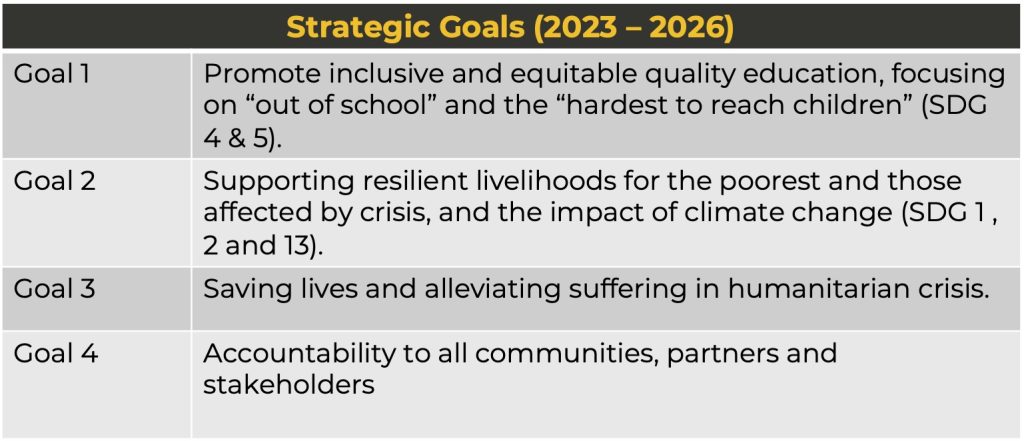 ADRA acts as a catalyst for change by inspiring, engaging and empowering people to strive together for the greater good. In doing so, ADRA embodies values that are grounded in human dignity and respect for peoples' innate capabilities, expressed through ADRA's commitment to well-being as its core development objective, taking a holistic approach to programs, humanitarian response, and advocacy. For ADRA, 'holistic' refers to spiritual, social, and physical dimensions, addressing the multi-faceted causes of poverty, and to the emergency relief—reform dimension of our work.
ADRA exists to enable people to live life to the full, physically, socially, and spiritually. We associate this fullness with the concept of well-being, which remains ADRA's long-term, over-arching aim. In its most tangible forms individual well-being derives from access and opportunities in relation to three key areas: Education, Health and Sustainable Livelihoods. They shape what is described as ADRA's Well-being Triangle.
ADRA-UK is an independent, humanitarian agency for development and disaster relief. ADRA helps without regard to age, ethnicity, or political or religious association. Objectives: the reduction of poverty; promotion of social justice; working together with local communities who are powerless to improve their lives.
ADRA receives funds from various sources, identifies projects that target specific needs, then provides funding, technical assistance, capacity building, monitoring and evaluation of those projects to ensure desired outcomes are achieved.
ADRA's work is divided into two main areas: development and relief:
Development is a process of social and economic change whereby people are empowered to take care of themselves, sustenance, and future within a society. Its premise is, "Give a man a fish, and you feed him for a day. Teach a man to fish, and you feed him for a lifetime."
Relief (or Emergency Management) projects include short-term assistance given to relieve immediate emergency needs. This includes projects such as shelter, clothing, food and medical treatment.