The Umbrella Project (UP) is a UK based partnership between 25 urban community hubs, 3 small urban charities,  8 civil society organisations and a faith-based organisation, led by ADRA-UK, through its I AM Urban initiative to address some of the issues caused by the fallout from CV19.  These entities will work together, initially for nine months, to provide a multi-agency approach to food security, physical and mental wellbeing and sustainable livelihoods, for some of the UK's most vulnerable groups (homeless, rough sleepers, refugees, unemployed, people on low incomes, people living with long-term chronic health conditions and BAME people living with HIV/Aids) across key major cities in the United Kingdom and the Republic of Ireland.
Programme Objectives
Reduce social exclusion and the inequalities for the most vulnerable people in the UK with regard to food security, hygiene and sanitation, good health and wellbeing and sustainable livelihoods.
Develop a network of local urban community hubs throughout the UK to assist the most vulnerable to increase this opportunities to thrive even during an economic downturn due to the fallout of COVID-19.
The creation of cohesive, responsive and supportive community hubs with a strong identity and an impeccable reputation for outstanding service delivery to its beneficiaries.
Intended Impacts
Exemplary communities that supports diverse, integrated, new, emerging and existing demographics regardless of ethnicity, religion, gender, role or background.
Connected communities with the reduction of social isolation and loneliness.
Beneficiaries moving from dependence to interdependence.
A rekindled spirit of enterprise and innovation.
Long-term financial savings for the NHS, Local Authority, Mental Health Services etc.
Intended Outcomes
Improved quality of physical wellbeing for at least 80,000 people who access the feeding.
Reduced isolation for 10,000 people who are contacted through the EARS 2 HEAR campaign.
At least 500 volunteers actively supporting the most vulnerable in their local community through the urban community hubs.
5 pilot micro-enterprises providing at least 50 people with access to a sustainable livelihood.
Intergenerational approach to finding solutions to challenges in local communities through the urban community hubs.
Intended Outputs
500 trained volunteers providing over 20,000 hours of support over the next nine months. (April through to December)
80,000 people supported through the feeding programme.
10,000 people supported through the EARS 2 HEAR campaign.
250 provided with specialist shields. (in consultation with Birmingham University)
Develop 5 micro-enterprises including a specialist health-care service.
Partner with at least 10 civil society organisations.
Activities
Ongoing recruitment and online training of community volunteers.
Delivery of CV19 handbook to support community hubs with safeguarding, health and safety, risk assessments etc.
Create a secure network for community hubs to share best practise.
Provide monitoring and evaluation tools and regular audits to ensure standards are maintained.
Signposting further opportunities for growth for each community hubs.
Submitting funding bids on behalf of the community hubs.
Fundraising
Fundraising is a rewarding and fun way to involve others in support of an issue, project or community you are passionate about.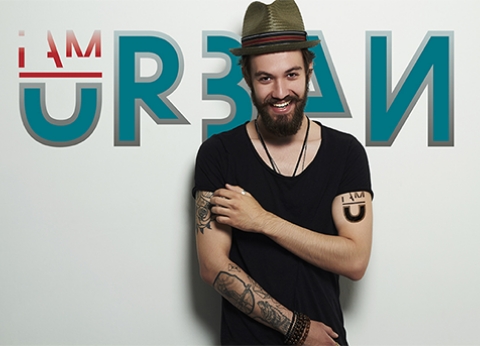 I AM Urban
The I AM Urban initiative of ADRA-UK encourages volunteers, especially young people, to address community development issues in the UK.
Shop and help
If you shop on Amazon, use the link below to let ADRA get 0.5% of your purchase donated. No cost to you!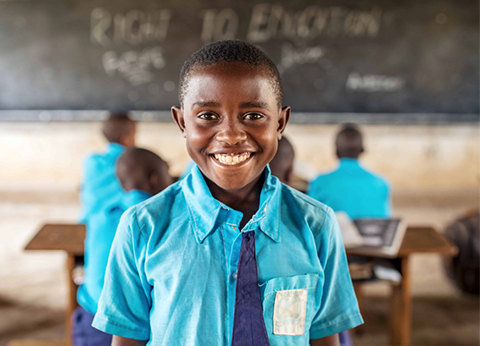 Advocacy
Every child. Everywhere. In school. is a global campaign to ensure that every child, everywhere, attends school and completes their education.