During the month of October we are encouraging everyone to become more active around social justice issues.
We want to stoke the embers of justice and so we have produced a series of special podcasts.
The Activate Month podcasts highlights social justice issues in bitesize form  and calls us all to activate our desire for justice.
Listen to those podcasts here and be inspired to become active.
Fundraising
Fundraising is a rewarding and fun way to involve others in support of an issue, project or community you are passionate about.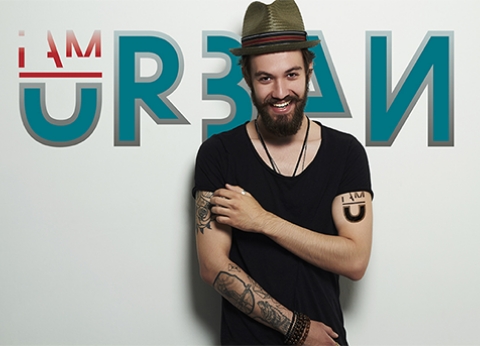 I AM Urban
The I AM Urban initiative of ADRA-UK encourages volunteers, especially young people, to address community development issues in the UK.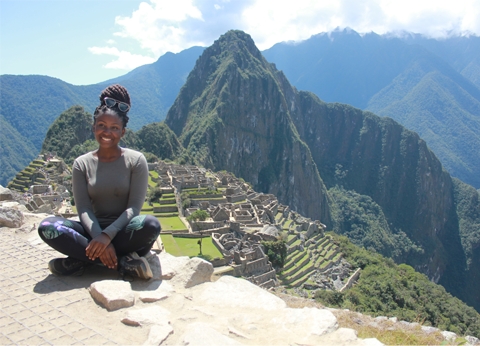 Volunteer
ADRA Connections is a volunteering program in which YOU can visit one of our overseas offices and get involved with a real ADRA project!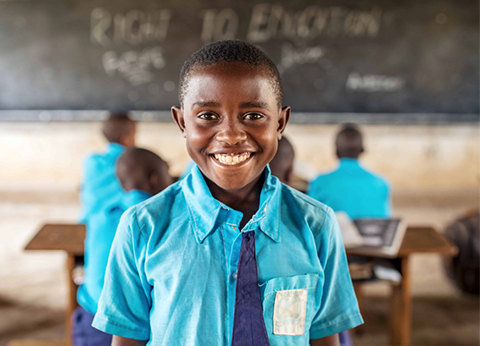 Advocacy
Every child. Everywhere. In school. is a global campaign to ensure that every child, everywhere, attends school and completes their education.