Your Donations. Our Work. Their Stories.
IMPACT News brings these stories home and shares where lives have been changed for the better.
When we talk to people about what we do we are often told that ADRA is the 'best kept secret' .
ADRA is making a significant IMPACT in the poor communities it helps, and we believe that this is worth talking about!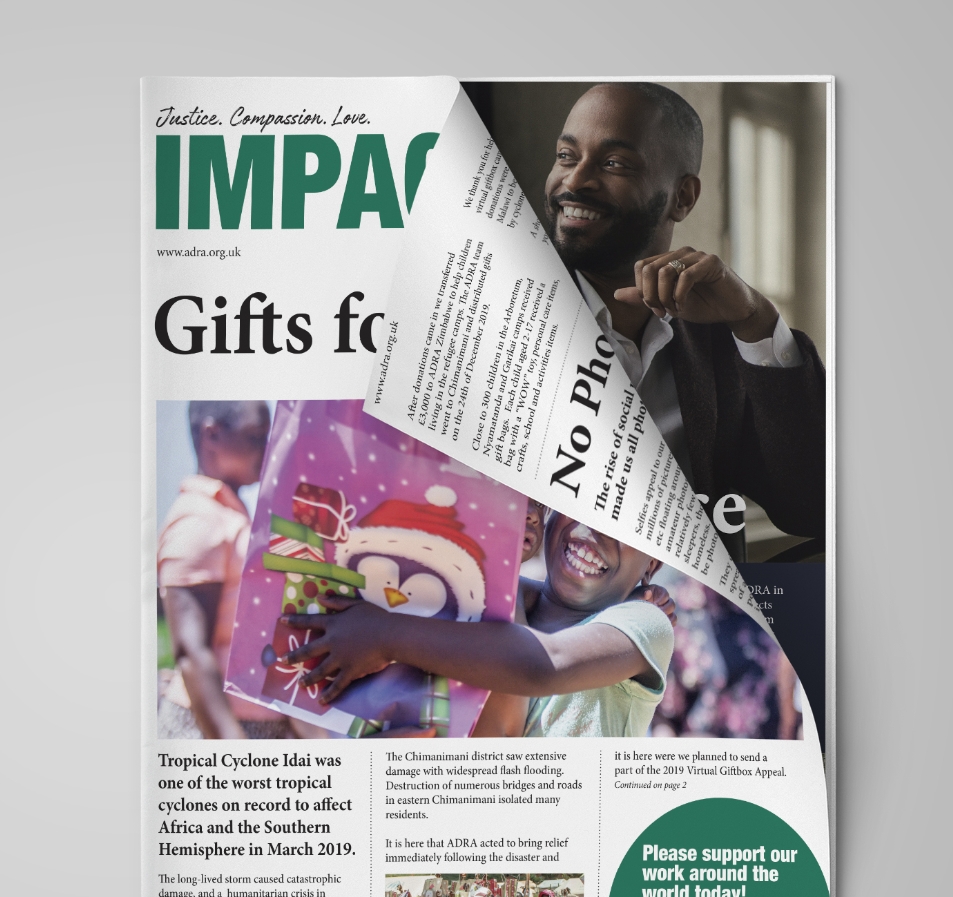 Download our IMPACT News here: