Your Donations. Our Work. Their Stories.
Impact News brings these stories home and shares where lives have been changed for the better.
Published a minimum of twice a year, Impact News is only possible through your donations. Help us share the good news and continue to support our life changing work.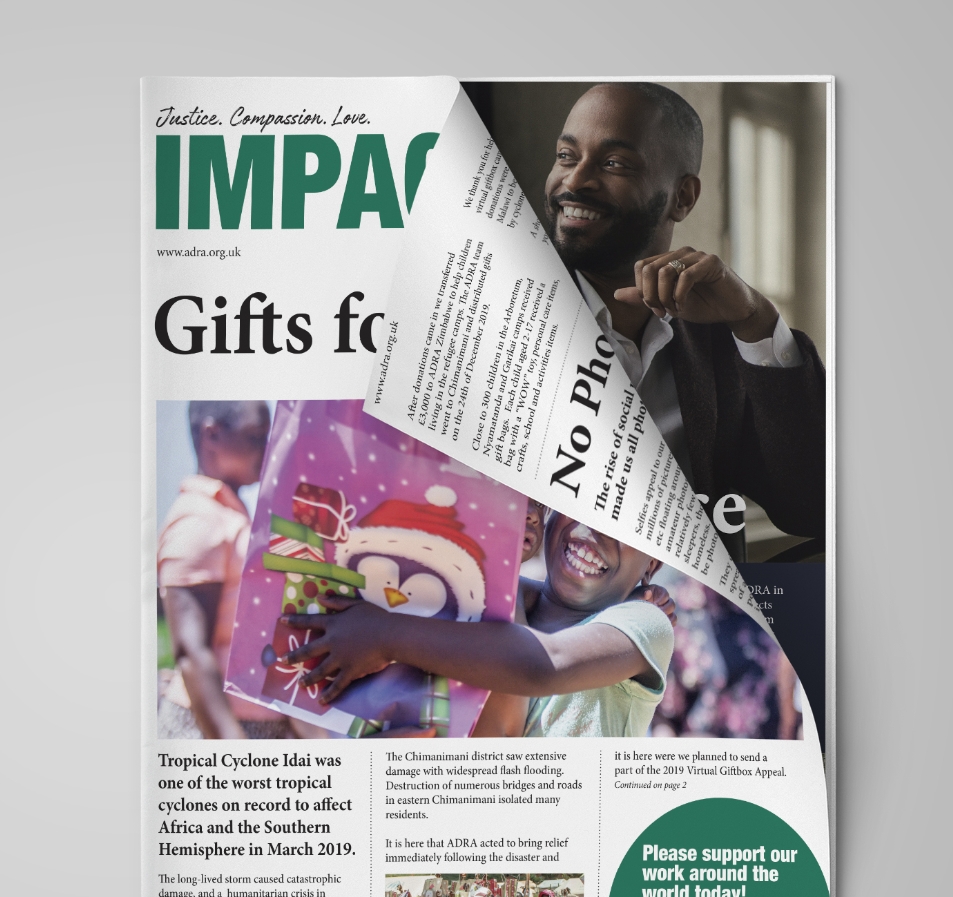 Fundraising
Fundraising is a rewarding and fun way to involve others in support of an issue, project or community you are passionate about.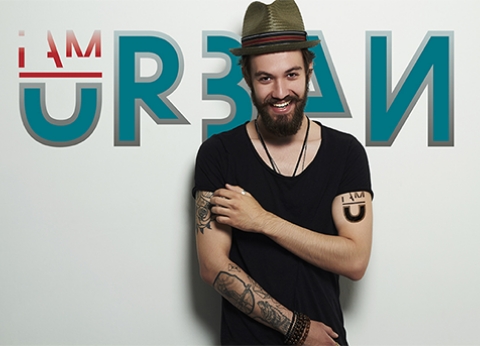 I AM Urban
The I AM Urban initiative of ADRA-UK encourages volunteers, especially young people, to address community development issues in the UK.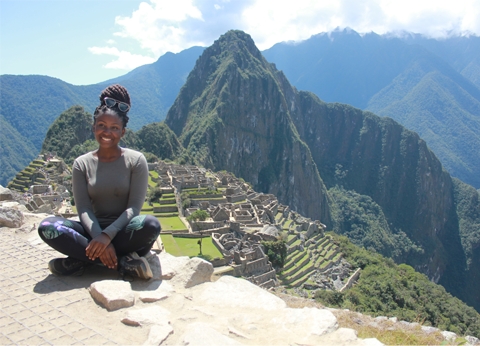 Volunteer
ADRA Connections is a volunteering program in which YOU can visit one of our overseas offices and get involved with a real ADRA project!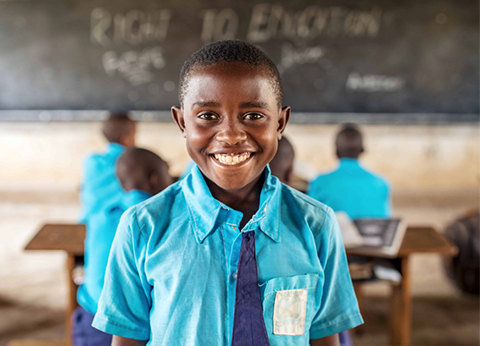 Advocacy
Every child. Everywhere. In school. is a global campaign to ensure that every child, everywhere, attends school and completes their education.