Your Donations. Our Work. Their Stories.
IMPACT News brings these stories home and shares where lives have been changed for the better.
We plan to get three newsletters called 'IMPACT News' released every year. While we do a limited print-run we are moving more and more towards releasing the newsletter as digital content. We do keep a copies of the last issues available here online.
IMPACT News is only possible through your donations. Help us share the good news and continue to support our life changing work.
Why not sign-up to receive 'IMPACT News' and other regular updates?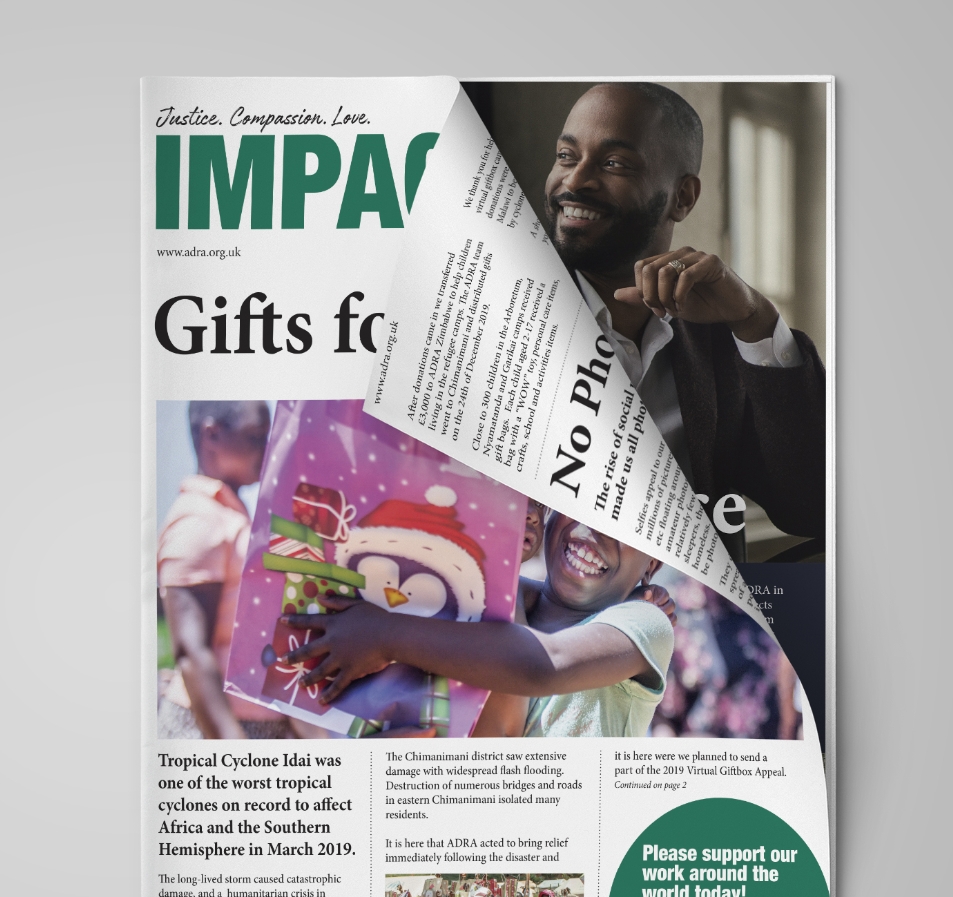 Fundraising
Fundraising is a rewarding and fun way to involve others in support of an issue, project or community you are passionate about.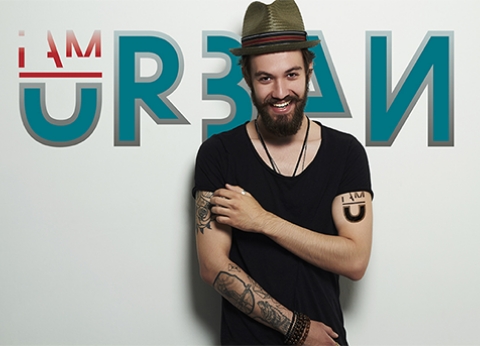 I AM Urban
The I AM Urban initiative of ADRA-UK encourages volunteers, especially young people, to address community development issues in the UK.
Shop and help
If you shop on Amazon, use the link below to let ADRA get 0.5% of your purchase donated. No cost to you!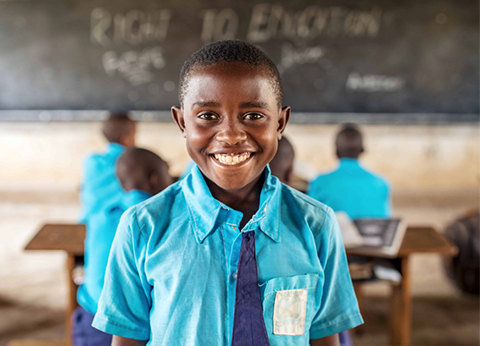 Advocacy
Every child. Everywhere. In school. is a global campaign to ensure that every child, everywhere, attends school and completes their education.