The United Kingdom (UK) is one of the richest countries in the world. But the economic austerity measures imposed, at the beginning of the 21st century, to eliminate its budget deficits has uncovered growing pockets of poverty, inequality and deprivation in UK society.
In 2018 data produced by the The Social Metrics Commission (SMC) revealed that:
An estimated 14.3 million people are in poverty in the UK. Of these:
8.3 million are working-age adults
4.6 million are children
1.3 million are of pension age¹
However, the impact of COVID-19 in 2020 has revealed that 50% of UK households believe that they will struggle to meet their financial commitments and that 3.1 million households are in serious financial difficulty, 4.8 million households are struggling to make ends meet and 10.4 million households are exposed financially.²
COVID-19 has also exposed the inequalities experienced by the BAME community with regard to health for frontline workers, police 'stop and search' for young men, and isolation for women who are retired or living with long-term health conditions. ³In addition to this, those with mental health challenges, families on low incomes, the elderly, refugees and people with no recourse to public funding have all been negatively impacted by the fallout from COVID-19.
The I AM Urban team works with grassroots urban community hubs, civil society organisations and faith-based groups to address issues of poverty, inequality and deprivation and the intersectionality between the three that can hinder people in the UK to thrive.
¹Https://fullfact.org/economy/poverty-UK-guide-facts-and-figures
²Https://poverty.ac.uk/editorial/covid-19-impact-uk-households
³Https://www.gov.uk/government/publications/covid-19-understanding-the-impact-on-BAME-communities
Fundraising
Fundraising is a rewarding and fun way to involve others in support of an issue, project or community you are passionate about.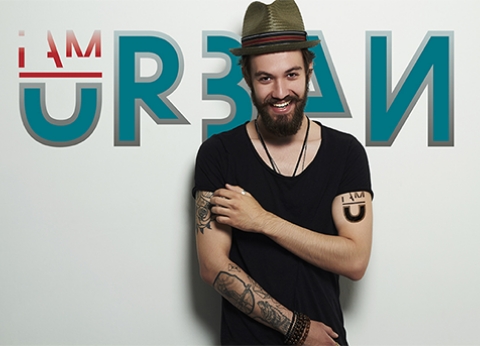 I AM Urban
The I AM Urban initiative of ADRA-UK encourages volunteers, especially young people, to address community development issues in the UK.
Shop and help
If you shop on Amazon, use the link below to let ADRA get 0.5% of your purchase donated. No cost to you!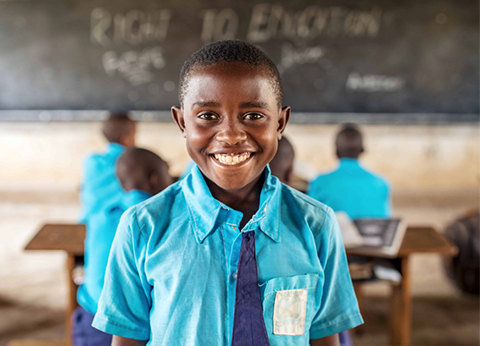 Advocacy
Every child. Everywhere. In school. is a global campaign to ensure that every child, everywhere, attends school and completes their education.