HUMANITY

–

JUSTICE

–

SERVICE
I AM Urban is the domestic initiative of ADRA-UK.  The IAMU team works with 76 grassroots urban community hubs, civil society organisations, the corporate sector and faith-based groups to address issues of poverty, inequality, deprivation and the intersectionality between the three that hinders people in the UK to thrive.
COVID-19 has grossly impacted the people in the UK. The most economically and financially vulnerable, those with long-term health conditions, minority and marginalised groups had their lives devastated by the pandemic. In 2020 and 2021, the focus of the IAMU initiatives were food security and sanitation and hygiene.
During the pandemic, so far, we were able to secure funding from the Trans-European Division and Barclay PLC in order to provide seed monies for our grassroots hubs. We were able to impact the lives of over 100,000 in the United Kingdom and the Republic of Ireland.
In 2022, we will also address issues of good health and wellbeing, in particular mental health.
Training
Guidance Documents
Fundraising
Fundraising is a rewarding and fun way to involve others in support of an issue, project or community you are passionate about.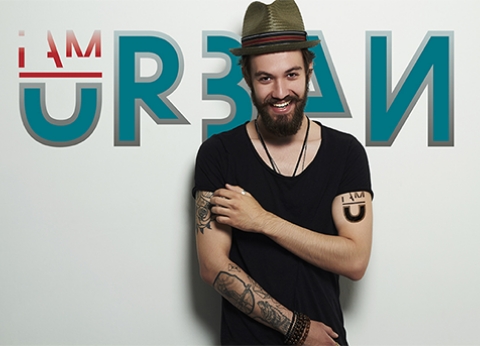 I AM Urban
The I AM Urban initiative of ADRA-UK encourages volunteers, especially young people, to address community development issues in the UK.
Shop and help
If you shop on Amazon, use the link below to let ADRA get 0.5% of your purchase donated. No cost to you!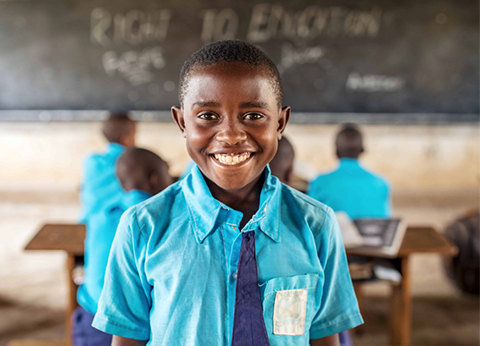 Advocacy
Every child. Everywhere. In school. is a global campaign to ensure that every child, everywhere, attends school and completes their education.