Fundraising is a rewarding and fun way to involve others in support of an issue, project or community you are passionate about.
You want to enable others to live life to the full and wish for a world without poverty. So do we!
BE IMAGINATIVE 

WITH YOUR 

FUNDRAISING!

There are so many ways to get active and reach your fundraising target.
There's nothing better than getting together with your church community, friends and family.
So throw a party to raise some money or organise a community event.
So, you're ready to get involved? Follow these top tips to make it easy!
GET READY AND AIM HIGH

Set a fundraising target! Use the world's leading
online fundraising platform
JustGiving to
 set 
up a personal page, choose ADRA-UK as your
chosen charity and receive donations online or
offline. Customise your page with
photos and updates, tell everyone you know and
watch your donation total rise!
PUBLICISE AND SPREAD THE WORD

Shout loud and proud! Facebook and Twitter are perfect for keeping people updated on your progress, inviting people to events, and asking for a helping hand. Use our posters and invitations to tell people what you're up to. Why not pop your online giving page details on there too? Refer to our publicity pack online for more information.

Make it real. Tell your story and share why you're fundraising. Or share some of our volunteer stories with your friends. Making it real will boost your fundraising.

Include the link to your fundraising page on your email signature, or post details on your work intranet, workplace newsletters or notice boards. You could even suggest matched funding?
KEEP IT GOING

After your event, update your page with photos and your results, and remind people they can still donate. 20% of donations come in after an event has ended, so it's not over 'til it's over!
HERE TO HELP
We are here to help you make the most of your fundraising experience. We've got lots of ideas and resources you can tap into. We'd also love to know what you're planning, whether you're taking part in a challenge of a lifetime, or running a bake sale at the village fête. Tell us what you're up to by tagging us on social media, or by getting in touch. Look at our online resources where you can download tools such as posters and sponsorship forms.
So get involved today by downloading our Fundraising Handbook!
Fundraising
Fundraising is a rewarding and fun way to involve others in support of an issue, project or community you are passionate about.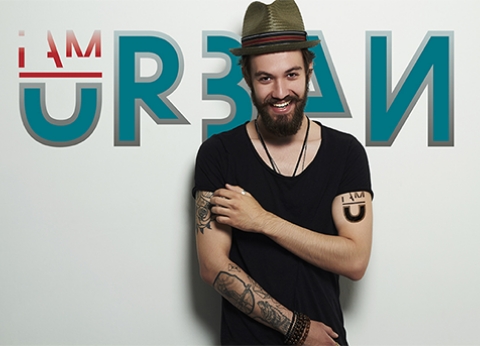 I AM Urban
The I AM Urban initiative of ADRA-UK encourages volunteers, especially young people, to address community development issues in the UK.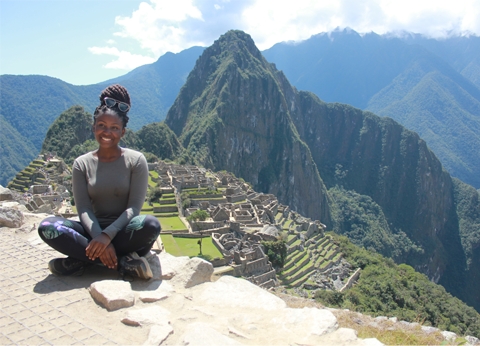 Volunteer
ADRA Connections is a volunteering program in which YOU can visit one of our overseas offices and get involved with a real ADRA project!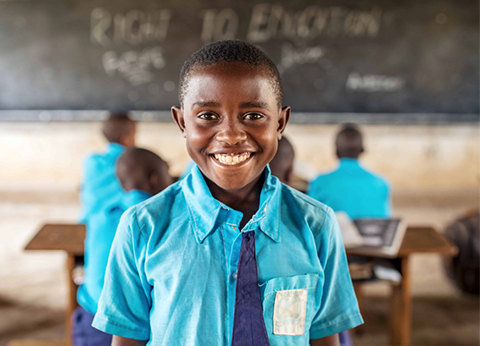 Advocacy
Every child. Everywhere. In school. is a global campaign to ensure that every child, everywhere, attends school and completes their education.