By fundraising for ADRA, you are helping to change lives around the world. Join the many supporters here in the UK who ignite positive change around the world, through the support of events and fundraisers. We could not do this without you.
Please see the resources below to help make your event fun and hassle-free.
We are here to help you make the most of your fundraising experience. We've got lots of ideas and resources you can tap into. We'd also love to know what you're planning, whether you're taking part in a challenge of a lifetime, or running a bake sale at the village fête. Tell us what you're up to by tagging us on social media, or by getting in touch. Look at our online resources where you can download tools such as posters and sponsorship forms.
Fundraising Essentials
Individual How To Instructions for...
Fundraising
Fundraising is a rewarding and fun way to involve others in support of an issue, project or community you are passionate about.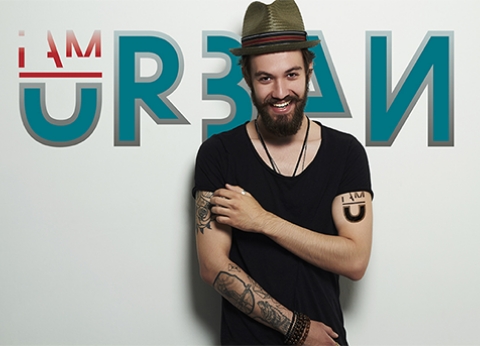 I AM Urban
The I AM Urban initiative of ADRA-UK encourages volunteers, especially young people, to address community development issues in the UK.
Shop and help
If you shop on Amazon, use the link below to let ADRA get 0.5% of your purchase donated. No cost to you!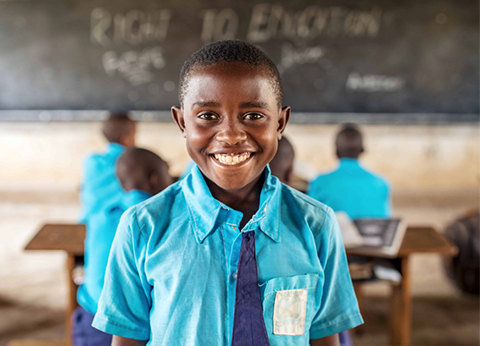 Advocacy
Every child. Everywhere. In school. is a global campaign to ensure that every child, everywhere, attends school and completes their education.