Development Education aims to raise awareness and develop understanding of how global issues affect the daily lives of people, community and civic society and encourages everyone to become 'actors' in changing society for good.
ADRA-UK works with schools, higher educational institutions, youth groups as well as faith-based organisations to deliver programmes that provide not only vital data, but will empower everyone to consider global issues and the part they can can play in making the world a better place.
Our Development Education department has created diverse training packages including offering courses to MSc Midwifery students from the University of Hertfordshire to developing specialist community awards for youth groups and also delivering the key modules for the Year in Service and Mission at Newbold College, in Berkshire.
ADRA Academy
Lesson plans, courses and training materials relevant to urban, community and international development.
ADRA-UK is committed to developing and supporting the learning of its staff, volunteers, donors and partners as well as interested parties who want to engage in the fight against poverty and injustice through it's online resource portal, ADRA Academy.
ADRA Academy
The Academy provides a catalogue of resources that will help to develop learning around the United Nations 17 Sustainable Development Goals and learning around poverty and inequality. For information about the resources that may assist you, please contact us.
Fundraising
Fundraising is a rewarding and fun way to involve others in support of an issue, project or community you are passionate about.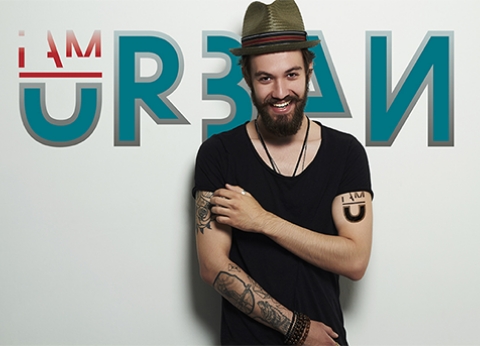 I AM Urban
The I AM Urban initiative of ADRA-UK encourages volunteers, especially young people, to address community development issues in the UK.
Shop and help
If you shop on Amazon, use the link below to let ADRA get 0.5% of your purchase donated. No cost to you!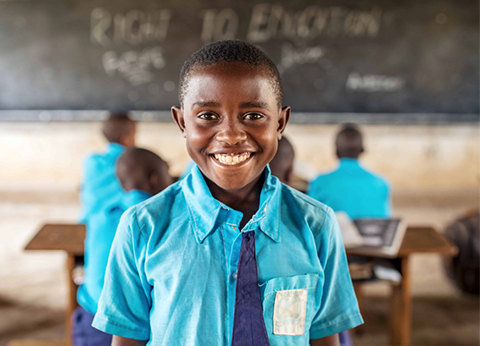 Advocacy
Every child. Everywhere. In school. is a global campaign to ensure that every child, everywhere, attends school and completes their education.