Development Education aims to raise awareness and develop understanding of how global issues affect the daily lives of people, community and civic society and encourages everyone to become 'actors' in changing society for good. (This is already on the top of the page and needs to stay).
Development Education at ADRA-UK is done by working with schools, higher education institutions, faith-based groups, as well as church communities and the corporate sector. 
Through seminars, webinars, and in-person teaching and presentations, we address humanitarian issues of global significance, such as climate change, poverty, clean water and sanitation and issues surrounding conflict.  We also share key data on awareness days, such as World Water Day etc
Should you wish us to book a speaker for your special day or require development education information for a particular topic, please contact info@adra.org.uk
Fundraising
Fundraising is a rewarding and fun way to involve others in support of an issue, project or community you are passionate about.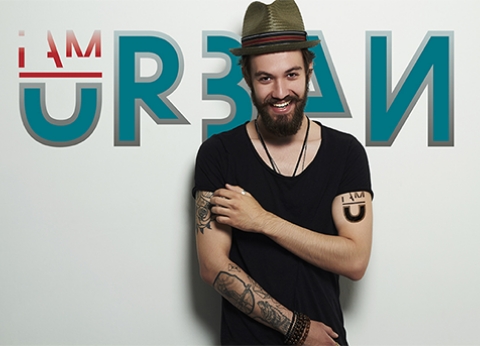 I AM Urban
The I AM Urban initiative of ADRA-UK encourages volunteers, especially young people, to address community development issues in the UK.
Shop and help
If you shop on Amazon, use the link below to let ADRA get 0.5% of your purchase donated. No cost to you!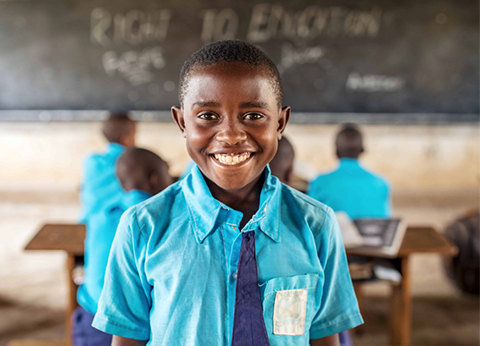 Advocacy
Every child. Everywhere. In school. is a global campaign to ensure that every child, everywhere, attends school and completes their education.