ADRA Connections is a volunteering program in which YOU can visit one of our overseas offices and get involved with a real ADRA project!
This is your chance to take that life-changing adventure, find your purpose in service, create life-long friendships, and see faith in a new, transformative way. ADRA Connections is ADRA's short-term volunteer program that takes you into the field to put compassion into action and make an impact for communities in need. No experience necessary!
Our short-term volunteering projects bring people together to complete a small project in one of the many communities ADRA works in!
What will I do on a Connections trip?
It's a hands on experience of small projects that bring big change for developing communities. Each trip is different but some examples include:
Building school rooms
Refurbishing classrooms and libraries
Building stoves
Water Harvesting
Teaching
How long are trips?
Our short trips run between 10 and 15 days, ideal for annual leave or school holidays.
How big are the groups?
Groups sizes vary between 15 to 35 people, so there is lots of space to join with your friends, church youth group or even work colleagues to share this experience together.
NOTE: all ADRA Connections trips are on hold until further notice.
Fundraising
Fundraising is a rewarding and fun way to involve others in support of an issue, project or community you are passionate about.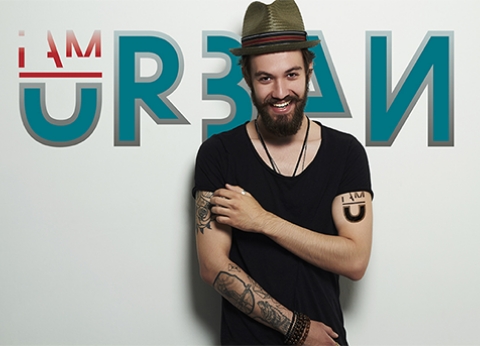 I AM Urban
The I AM Urban initiative of ADRA-UK encourages volunteers, especially young people, to address community development issues in the UK.
Shop and help
If you shop on Amazon, use the link below to let ADRA get 0.5% of your purchase donated. No cost to you!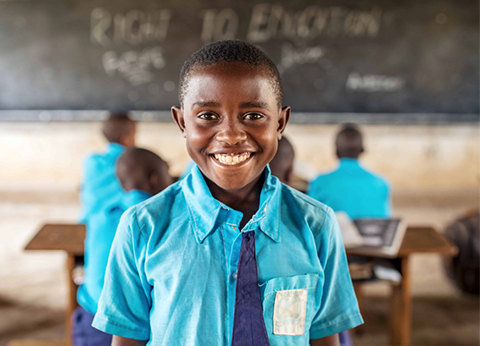 Advocacy
Every child. Everywhere. In school. is a global campaign to ensure that every child, everywhere, attends school and completes their education.