Fundraising is at the heart of what ADRA does. During the year we have a number of Appeals running that you can be part of!
Annual Appeal/Ingathering
For the last 100+ years ADRA (and its predecessor Worldwide Advent Mission) collected from door-to-door in the UK. The current ADRA Appeal starts at the end of March and lasts two weeks (three weeks in Greater London). Ingathering as it was called historically, unfortunately was cancelled in 2020 and also in 2021 due pandemic, severely impacting the work of the charity.
Virtual Gift Box Appeal
Since 2006, ADRA-UK have run the Gift Box Appeal and distributed boxes in Madagascar, Zambia, Ghana, Niger, Mali, Burkina Faso, Liberia, Swaziland, Sierra Leone, Toga, Guyana and most recently, Rwanda.  Last year, we were able to send a shipping container with just under 5,000 boxes to the Kibiza refugee camp in Rwanda.  Over the years we probably have transported between 50,000 and 60,000 boxes across the world. What an accomplishment!
In 2018 we changed how we did things. We want to find ways to make the Gift Box project bigger, greener and yet more sustainable. Importantly, we want to explore a new delivery model that maximised donations but that also reduces one of our biggest Gift Box project overheads – shipping and customs charges.
The 2021 the Virtual Gift Box campaign was earmarked for Chad. This project is in progress now.
Run your own event!
One of the most exciting things is to organise your own event to raise money for ADRA. We have several exciting resources available to help you do just that and are expanding this all the time.
Running your own event can be just for you and your friends, your community or church or even online!
The possibilities are endless.
Do check our Fundraising page to find out more or visit our Resources page to check out what resources you can use today!
Fundraising
Fundraising is a rewarding and fun way to involve others in support of an issue, project or community you are passionate about.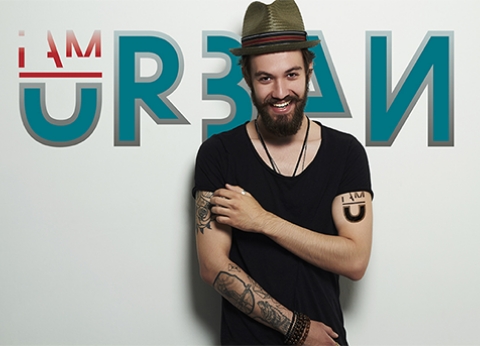 I AM Urban
The I AM Urban initiative of ADRA-UK encourages volunteers, especially young people, to address community development issues in the UK.
Shop and help
If you shop on Amazon, use the link below to let ADRA get 0.5% of your purchase donated. No cost to you!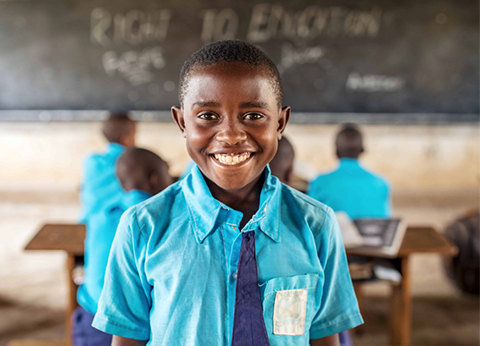 Advocacy
Every child. Everywhere. In school. is a global campaign to ensure that every child, everywhere, attends school and completes their education.