Normally around 5,000 volunteers collect for ADRA's work from door to door for two weeks in late March/early April. This year the pandemic and lockdown cancelled our fundraiser which is causing severe challenges for our work.
We are now sending the e-tin around to ask for help. Your help.
ADRA works both in the UK and overseas on helping to combat the pandemic.
Here in the UK through our 73 community hubs, ADRA is providing food security and contribute to sustainable livelihoods to over 80,000 rough sleepers, refugees, the unemployed, people on low incomes, people living with long-term chronic health conditions and BAME people living with HIV/Aids, across key major cities in the UK.
Overseas, ADRA is targeting to help all who are most vulnerable during the Covid-19 pandemic. We want to continue to support our partner offices to work directly with local communities to ensure those impacted severely have the right health information, hygiene supplies, cash vouchers, food and other life-saving essentials.
Because we did not raise the funds needed our work is in jeopardy.
Now more than ever we ask you to join our response to help our global family overcome this crisis.
Now is a good time to do good.
Make your own donation and send your e-Tin to your friends and family in the UK to ask them to make a contribution too.
Download the clickable e-tin here and save it before forwarding it to friends and family…..
At this moment in time our office is not open. You can call us on 030 30 40 10 17 – Monday-Thursday from 10:00-12:00 (except bank holidays and holidays). Apologies for the inconveniences.
We suggest it is better to email us on info @ adra.org.uk and we will deal with your requests.Follow us on Facebook facebook.com/adrauk, Twitter twitter.com/adrauk and Instagram instagram.com/adra.uk and hastag us when you report your activities or likes on social media. We usually report events or news first on social media and you would be among the first to know!
Download the ADRA Impact Newsletter here!

ADRA-UK is registered with the Fundraising Regulator, an independent body who set and maintain the standards for charitable fundraising.
We promise to be honest, fair and open about our fundraising with you, our supporters.
Find out more on the Fundraising Regulator website.
If you have any questions call us on 030 30 40 10 17 or email us at info @ adra.org.uk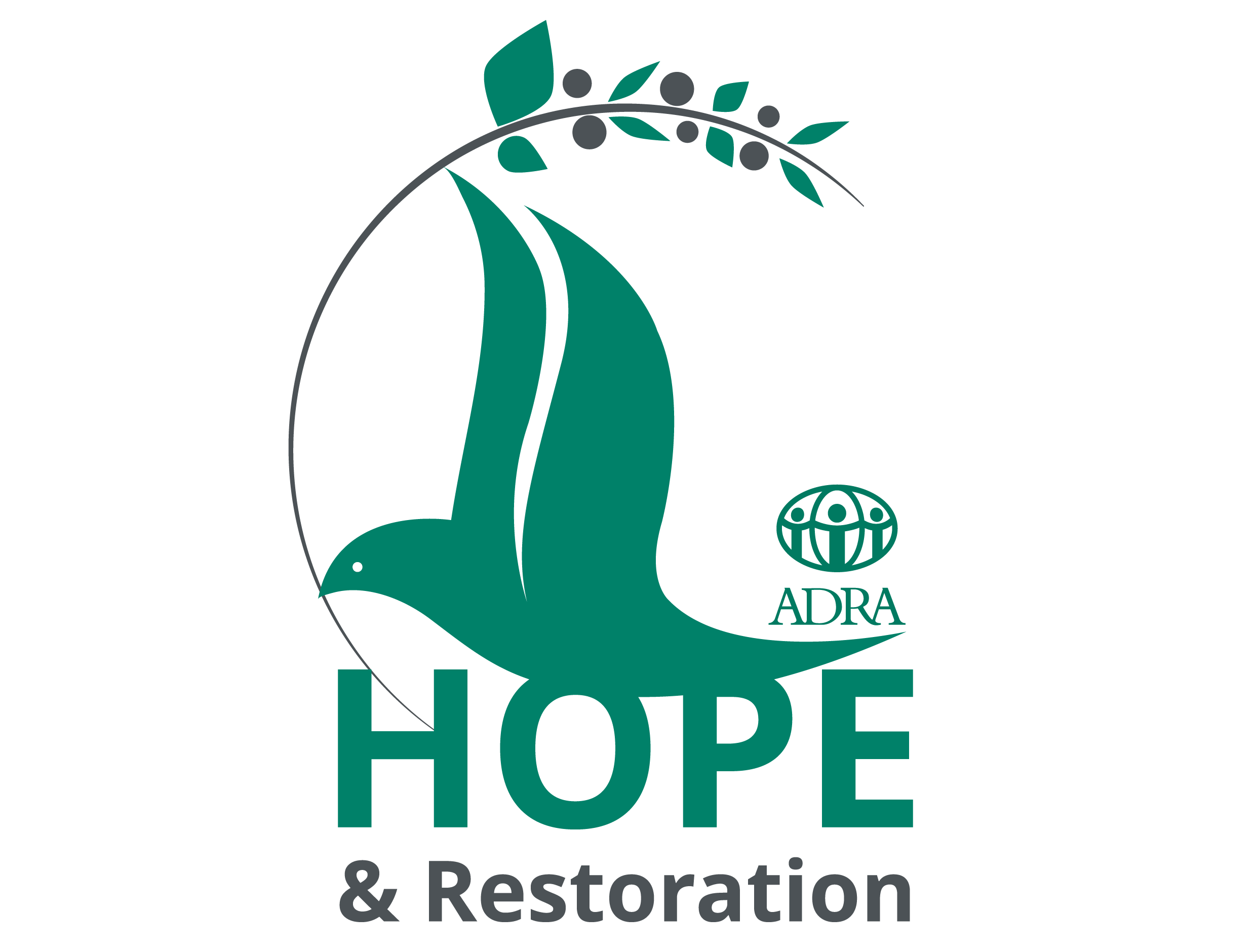 After the flood came the new earth. The returning dove was the sign that restoration could take place – much like our hope that after the lifting of lockdown we can start the restoration of life…for ourselves, for those that depend on us and for the world.
ADRA believes in the hope on the horizon and we would love you to be a part of our work to help people in need – both in the UK and overseas.
Help ADRA to bring hope and restoration to a world that is suffocating under the strain of poverty, inequality and injustice.