ADRA-UK is a part of a worldwide network with ADRA offices that are locally registered and recognized. When a disaster occurs, the local ADRA Office in that region will have trained local staff, ready to implement an efficient emergency response.
With the relationships ADRA has developed with communities and governments, ADRA is often one of the first to gain access to a disaster site. With the strength that comes from the worldwide ADRA network, funds and supplies are quickly mobilized.
Each country office is registered in the country where it is established and is responsible to a local Board of Directors. Each office solicits funding and implements projects at their own discretion. As a network, ADRA is implementing thousands of projects, benefiting millions of people each year.
Our Partners
FCDO
Foreign, Commonwealth and Development Office
Barclays
About Barclays' UK Charity Partners  Barclays £100m COVID-19 Community Aid Package is supporting charities that are helping vulnerable people impacted by COVID-19, and the associated social and economic hardship caused by the crisis. Alongside matching colleague donations and fundraising efforts, Barclays is partnering with a number of charities in the UK, Americas, Asia and Europe, delivering help where […]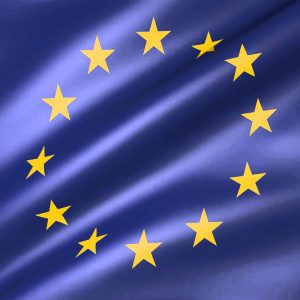 European Union
European Union
Our Membership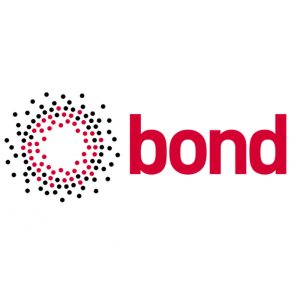 BOND
Bond is the UK network for organisations working in international development.
Meet the team
Meet the staff at ADRA-UK!
Our Partners
ADRA works with various partners in the UK and overseas, including global organisations. 
Our History
We are the global humanitarian arm of the Seventh-day Adventist Church—part of the 20-million strong Adventist community, with hundreds of thousands of churches globally and the world's largest integrated healthcare and education network. 
Work for ADRA
Now and then we are looking for professionals who are intersting in joining ADRA' team in the UK or even overseas.